If there's nothing missing in my life, then why THE HELL can't I stop thinking about these facts at night?
Scott Gries / Scott Gries/ImageDirect
Speaking of Jennifer Lopez, this is random, but her mom won $2.4 million in 2004 after placing a $3 bet on a Wheel of Fortune machine in Atlantic City.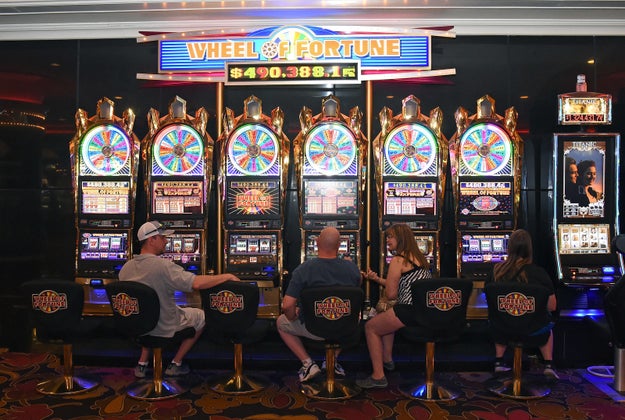 I mean, can you save some of the money for the rest of us?
Ethan Miller / Getty Images
YouTube was invented because of Janet Jackson's wardrobe malfunction* at the Super Bowl. One of the inventors of YouTube missed the original broadcast, wanted to see it, but couldn't. Then they invented YouTube.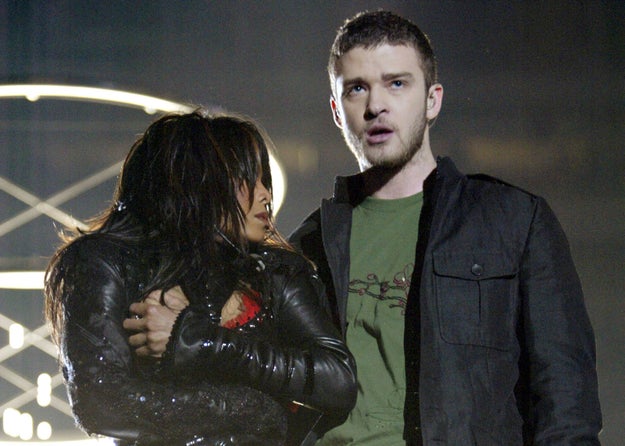 *Justin Timberlake's fault because he's a POS.
Frank Micelotta / Getty Images
"Ray of Light" by Madonna is also essentially a cover.
The Spice Girls didn't come up with their nicknames, some rando magazine did.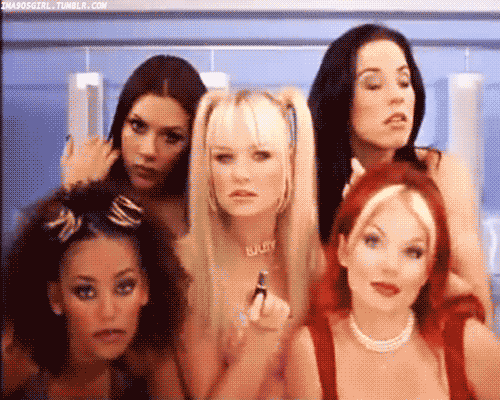 In an interview with Cosmo, Mel B said: "It was actually a teeny bopper magazine called Top of the Pops who gave us our names. We were already established as the Spice Girls, but they wrote a story about us and within it they called us each something different. The names stuck, so we went with it!"
Columbia Pictures
Britney Spears absolutely hates the song "Sometimes." She hasn't performed it since 2001.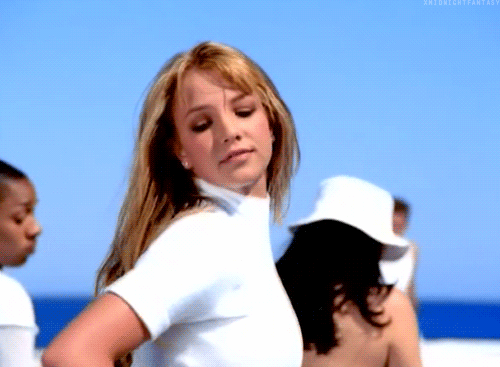 At her Onyx Hotel tour special in 2004, the living legend finished her set by saying, "Oh wait, I forgot to sing 'Sometimes.' Sometimes I run, sometimes I hide, oh GOD, I never liked that song anyways. PEACE!" The last time that song was performed live was partially at her 2001 Dream Within A Dream tour.
Sony Music
Lady Gaga hates the song "Telephone."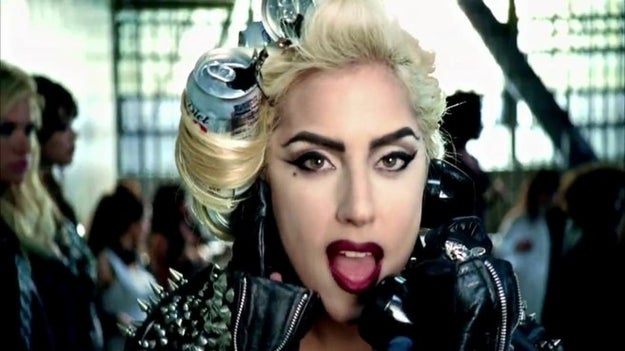 Her best video, IMO.
UMG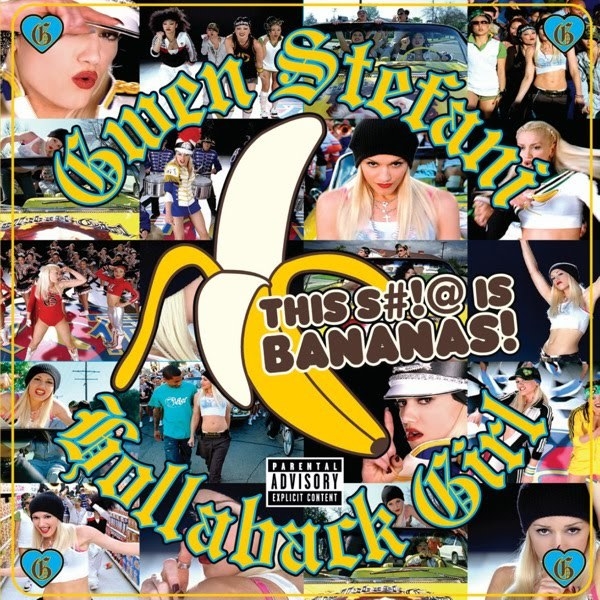 Go figure.
UMG
Billboard named Mariah Carey's "We Belong Together" the song of the decade for the 2000s.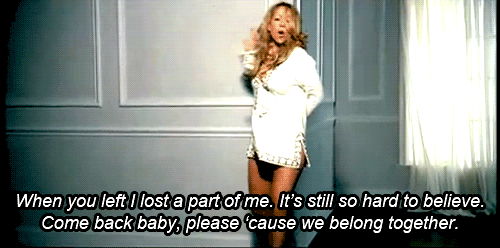 Interesting, but Mariah is a legend that deserves it.
UMG
Adele was discovered on Myspace.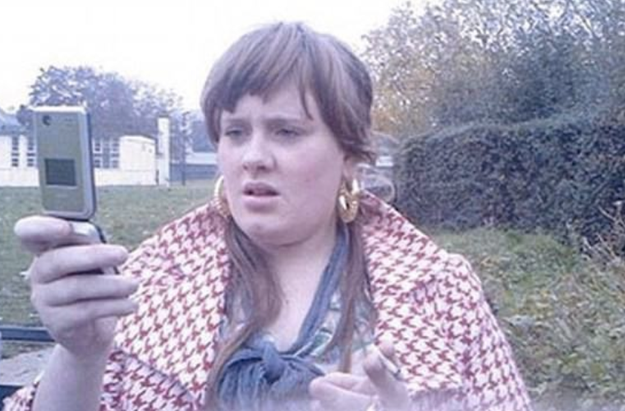 She uploaded three demos and was discovered by producer, XL. When she graduated high school, he signed her.
Adele's Myspace
Shania Twain uses Brad Pitt's name in song "That Don't Impress Me Much," because photos of him nude leaked when she was writing the song...and she wasn't impressed much.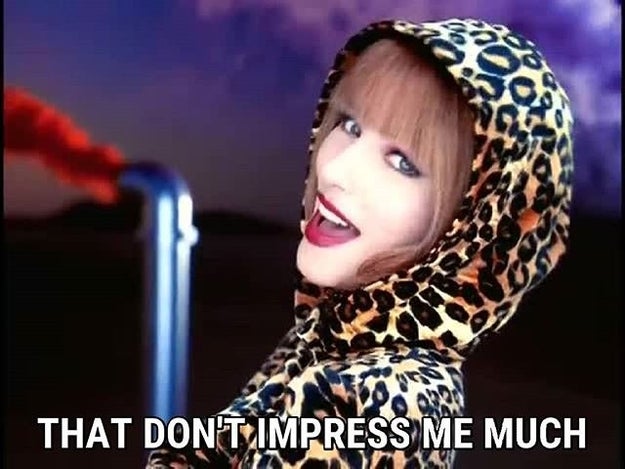 Dick queen!
UMG
Carly Rae Jepsen came in third place on Canadian Idol in 2007.
Hmmm.
CTV
Beyoncé's alter-ego, "Sasha Fierce," was invented on the set of the music video for "Crazy In Love."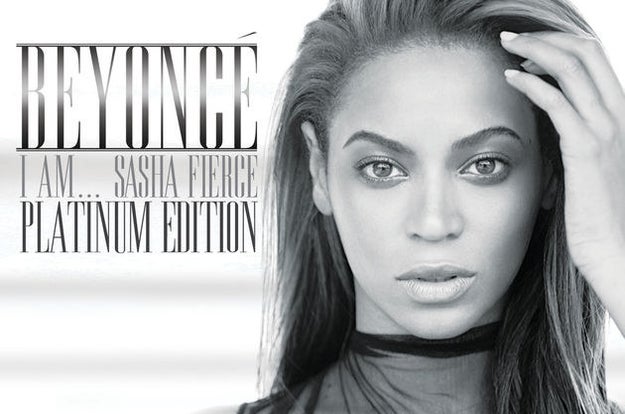 Sony Music
Kelly Rowland, not Beyoncé, was the first member of Destiny's Child to have a solo No. 1 hit.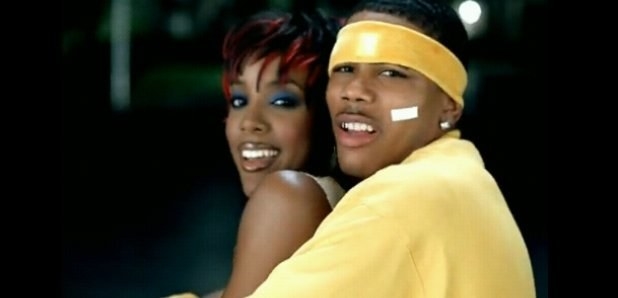 It was for the Nelly/Kelly duet "Dilemma." Touché.
UMG
It took Sia 14 minutes to write Rihanna's song "Diamonds."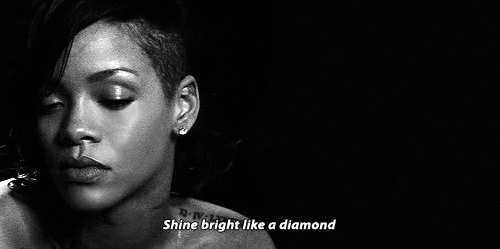 I can't even write a check in 14 minutes.
UMG
Kevin Winter / Getty Images
Alicia Keys originally picked the stage name "Wilde." So, essentially, her name would have been "Alicia Wilde."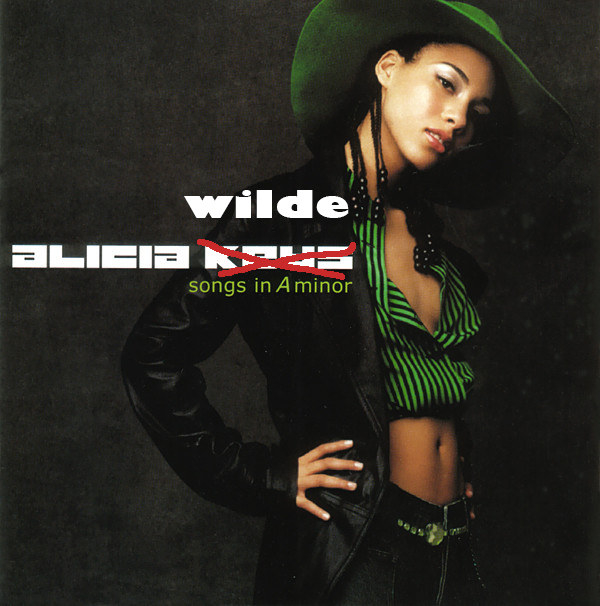 Her manager had a "crazy dream" and suggested the name "Keys," like on a piano lol, and the rest is history.
Sony Music
Both Pink and Hilary Duff turned down the song "Since U Been Gone."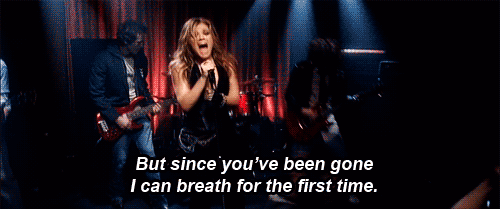 Dumb dumbs! (No offense.)
Sony Music
Kesha is in Katy Perry's "I Kissed A Girl" music video.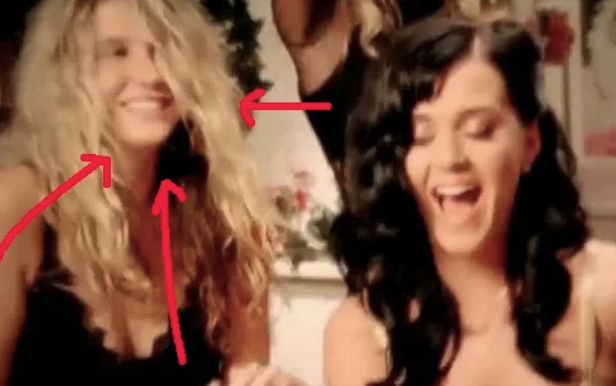 Capitol Records
Avril Lavigne wrote the song "Breakaway" later sung by Kelly Clarkson.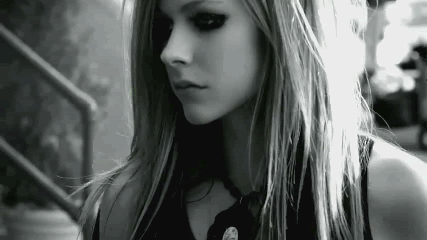 Always so weird to me.
Sony Music
Carrie Underwood used to give her phone number to every one of the American Idol finalists... but no one ever called her.
Not even a text!
Charley Gallay / Getty Images
In 1984, Fergie voiced Charlie Brown's sister, Sally Brown.
Speaking of Fergie, her spot in the Black Eyed Peas was originally offered to *that girl* from the Pussycat Dolls, Nicole Scherzinger.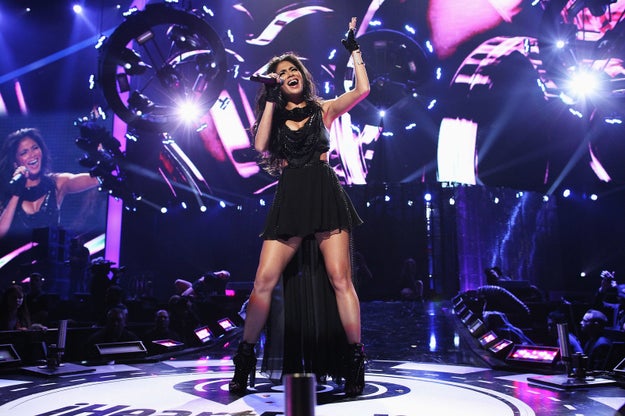 Who?
Christopher Polk / Getty Images
And, last but certainly not least, Christina Aguilera's music was used to torture prisoners at Guantanamo Bay.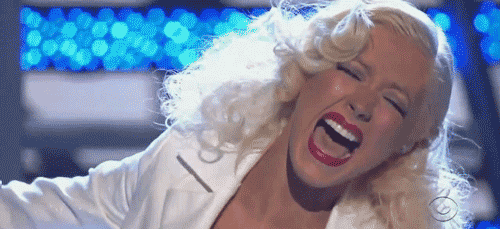 No comment.
CBS Television
Read More