Um, goats used to nurse babies.
Unless otherwise noted, all facts came from Nicholas Day's Baby Meets World: Suck, Smile, Touch, Toddle: A Journey Through Infancy.
Mrs. Winslow's Soothing Syrup was a 19th-century medicine for crying and teething babies...that had alcohol, cannabis, morphine, and chloroform in it.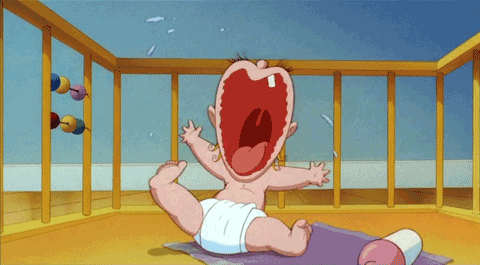 In the 1840s, Mrs. Charlotte N. Winslow discovered that making infants stop crying was as easy as plying them with a boatload of drugs. Her son-in-law Jeremiah Curtis and fellow druggist Benjamin A. Perkins partnered up to manufacture the remedy for market, and it was a hit. The opiates in it knocked out the little kiddos and eased their diarrhea, as the drugs are known to cause constipation. The American Medical Association eventually denounced Mrs. Winslow's Soothing Syrup in 1911, but it was still sold as late as 1930.
Disney / Via giphy.com
Paris was once called "the city without babies" because most newborns were sent out to the countryside to be wet-nursed.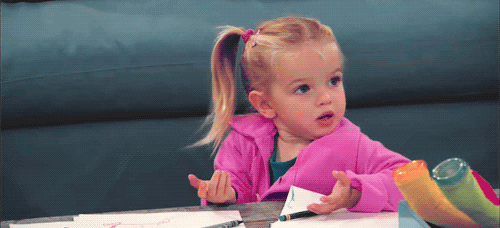 Wet nurses — women hired to nurse babies when the mother cannot or chooses not to do so — were very popular in the 18th century. So popular that, in 1780, only 700 of the 20,000 babies born that year weren't wet-nursed. Not only that, but only about one out of every four babies stayed in the city to be wet-nursed; the rest were shipped out to the countryside, resulting in Paris's dubious nickname.
Oh, and until the 20th century, babies were often nursed by LIVESTOCK like goats and donkeys.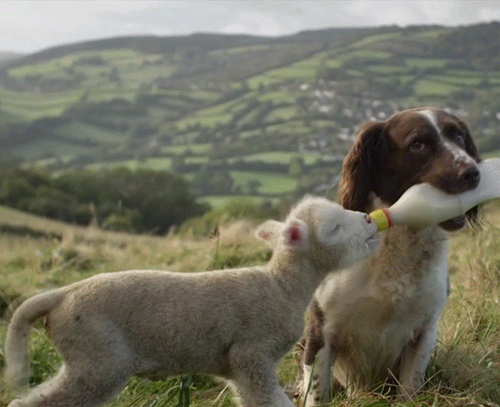 In fact, all kinds of animals, including sheep, cows, and horses were used, but goats were most preferable. To ensure a proper feeding, parents would place cradles right under the goats so babies could suck directly from the udders. The weirdest part? People reported that the goats could recognize the infants they were feeding(!) and would run over to "their" babies when they heard them crying for food.
---
Read More